Hey there!
I am Roza Gazarian –
– a designer & artist from New York, currently based in London.
I am a co-founder of
A Space Studio
where I dream up and create functional art & design objects.
I am also currently working as a Product Design Architect at
Amplify Education
, an Emerson Collective EdTech company.
Occasionally, I am open to freelance projects and collaborations. You can request my professional portfolio via rozagazarian@gmail.com or Instagram.
This site contains a selection of personal work, which explores the intangible and the unseen: fragmented memories, connections between elements, relationships between self and the world, history and present. Though expressed through materiality, it is more about the space in-between than the elements themselves. With interests in architecture and minimalism, and feelings evoked by history and antiquity, the work searches for the meaning of what is not there, more so than what is there. Here is a glance at that ever-present longing for home, belonging, and heritage.
---
Barbican Collages
– Collage, Drawing
2021
Inspired by the Brutalist architecture of Barbican complex in Central London, these collages are created using the imagery found in their monthly magazine.
︎ Barbican Collection by A Space
The Source
– Object Design
2019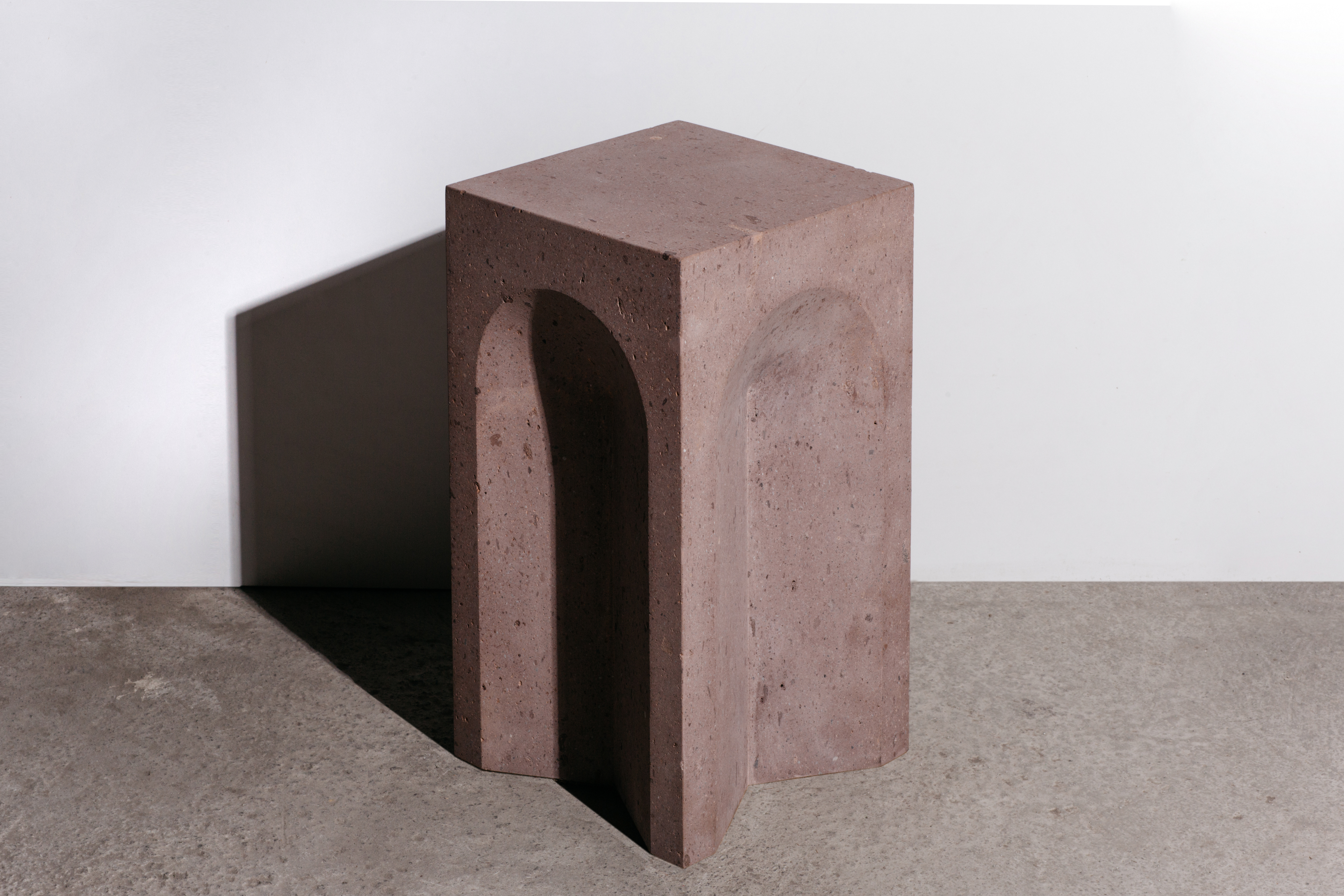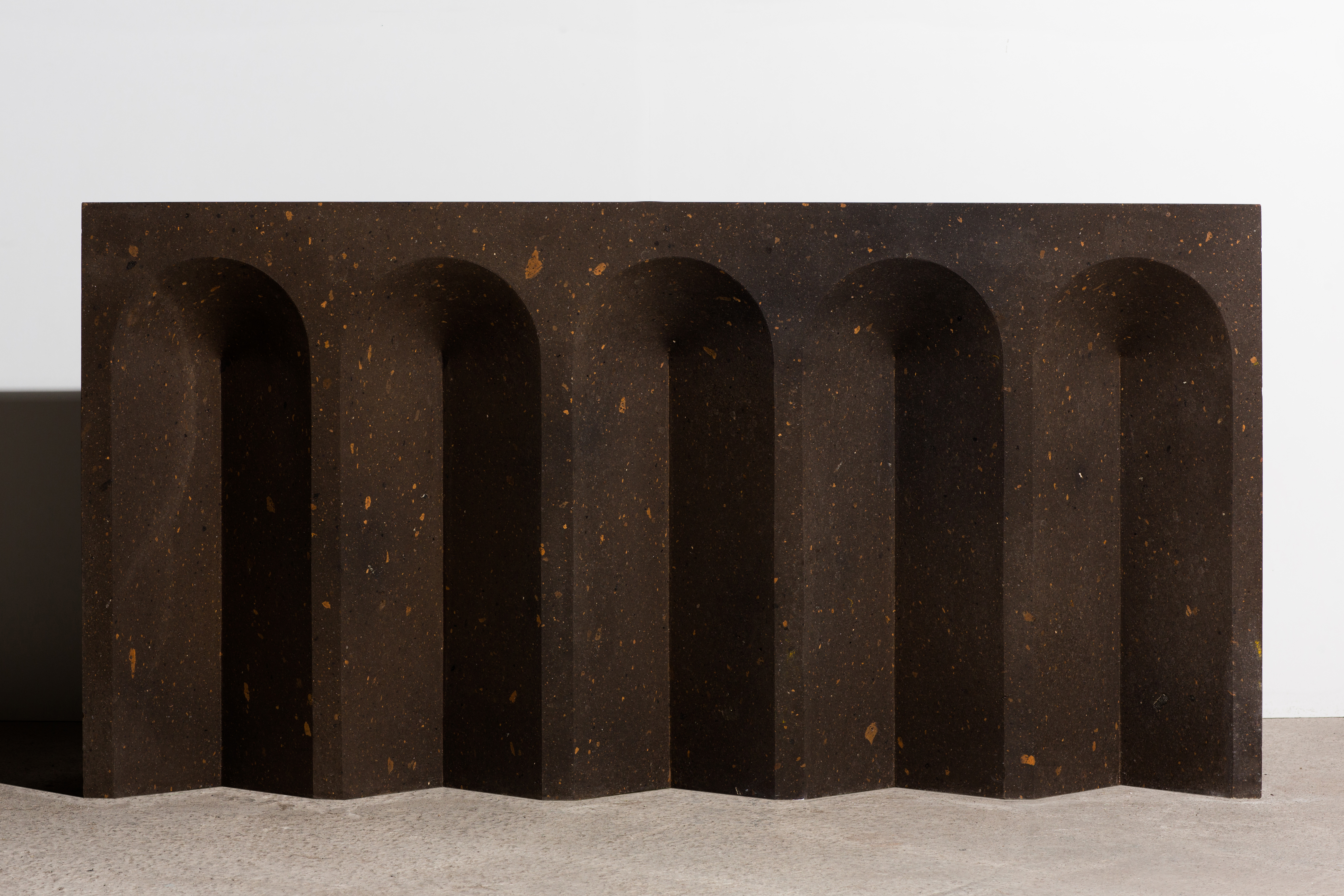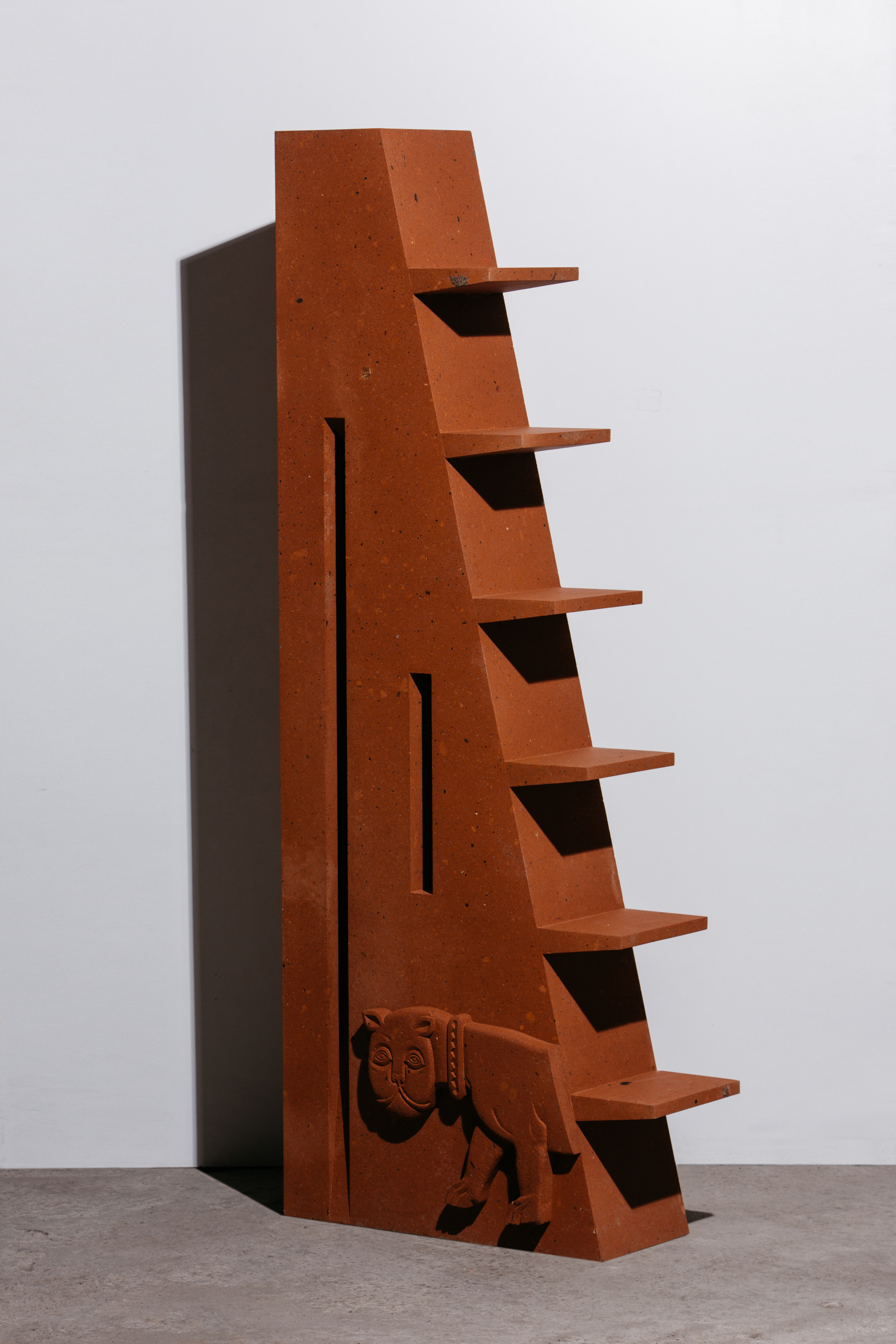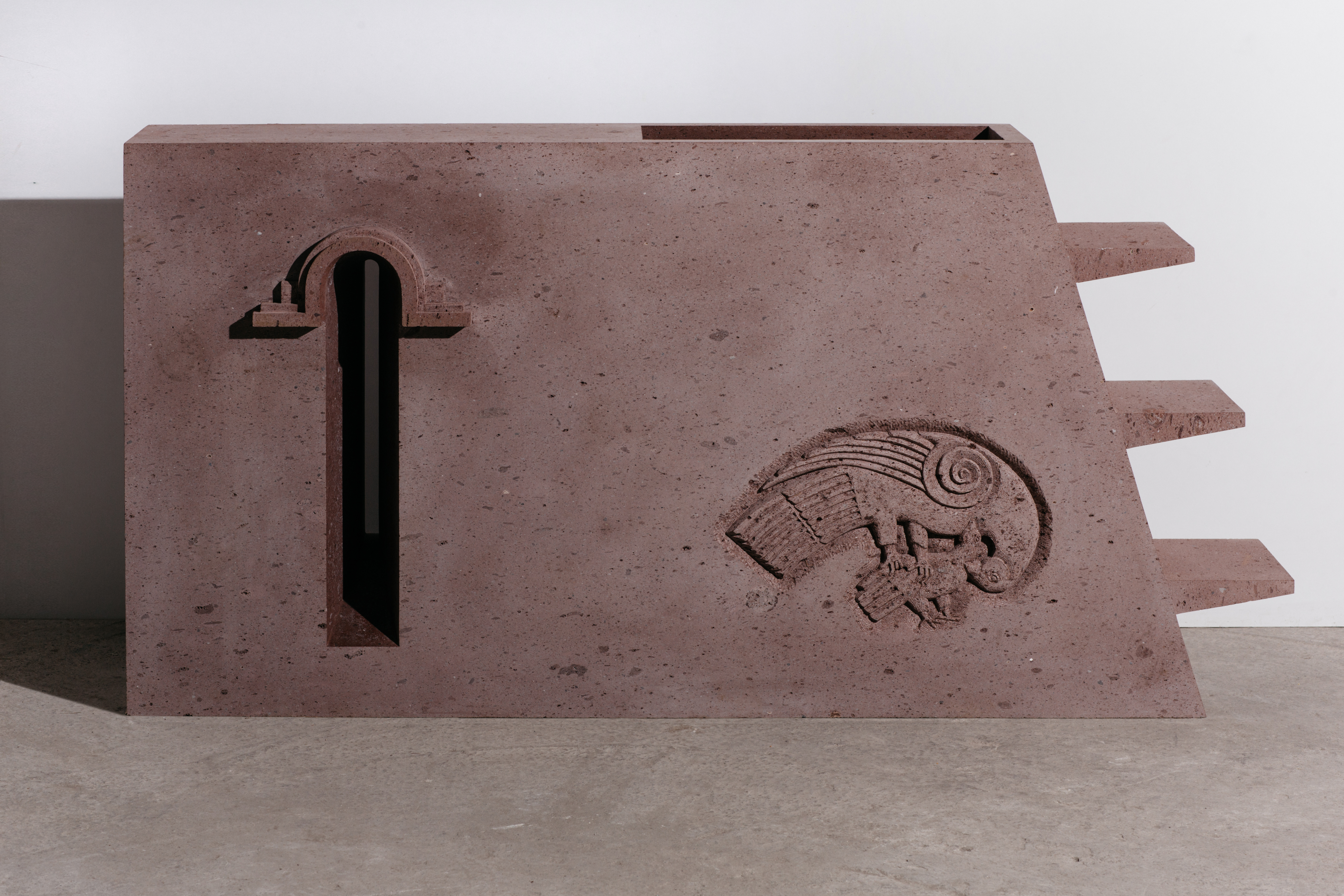 Armenia Travel Guide Collages
– Collage
2018
Created with the cutouts from the monthly Armenia Travel Guide distributed in Yerevan, this series explores the theme of heritage, belonging and the idea of home.